Solidarity Gifts – Let's put ourselves in their clogs
At Podere Val d'Orcia – Tuscany Equestrian we take care of projects for the protection of horses in Italy and we have chosen to support IHP Italian Horse Protection Onlus which manages the first recovery center in Italy for abused and seized equidae.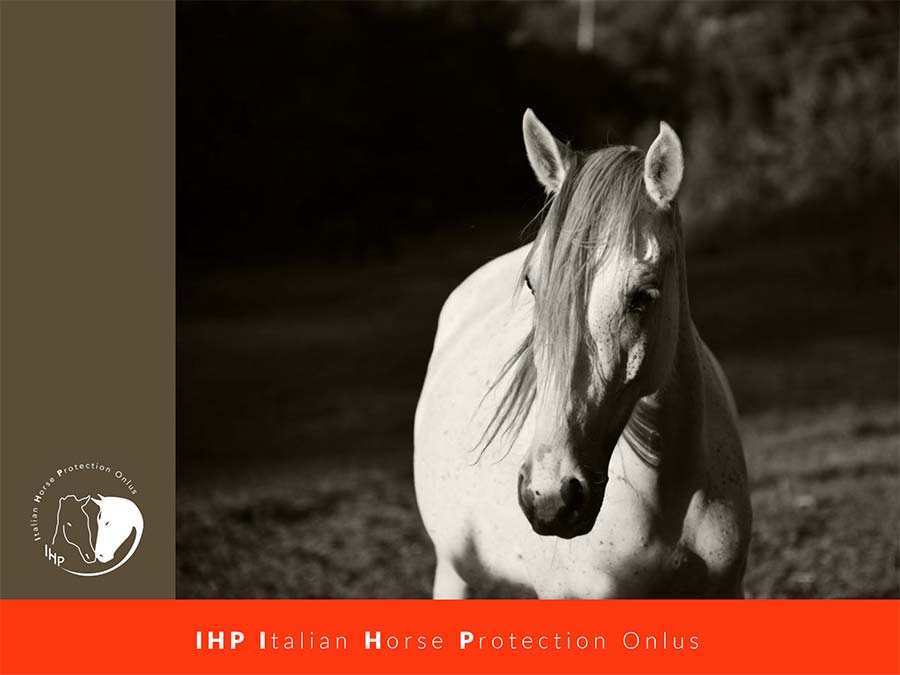 ABOUT US
IHP ITALIAN HORSE PROTECTION is an independent association born in 2009 dedicated to the welfare of all equids, counteracting exploitation and promoting the recognition of their rights and needs.
We run Italy's first Rescue Centre for equids that have been legally seized as a result of mistreatment, recognized by the Ministry of Health Decree in 2009 and it is  the first shelter for horses positive for Equine Infectious Anemia.
THE MISSION
We work in defense of horses and other equidae for the assertion of their rights. Our main objectives are the recognition of equidae as pets, the prohibition of slaughter and the respect of their ethological characteristics in any field. Our daily work includes institutional activities, dissemination of information, scientific dissemination and field interventions
ACTIVITY AND INTERVENTION
Protection: we promote and support activities for the introduction of new equine welfare laws, with the aim of bettering the lives of all equids.
Complaints: we lodge formal reports of cases of abuse and mistreatment, and support the relevant authorities in carrying out the rescue operations.
Investigations: we perform investigative activities to bring to light situations of equine mistreatment and exploitation
Rescue: we take in mistreated horses and host them at our Rescue Centre.
Choose our Solidarity Christmas Baskets to make a small contribution to the realization of their projects: with the purchase of each Christmas Basket we will donate 5 euros to IHP to support this noble initiative.