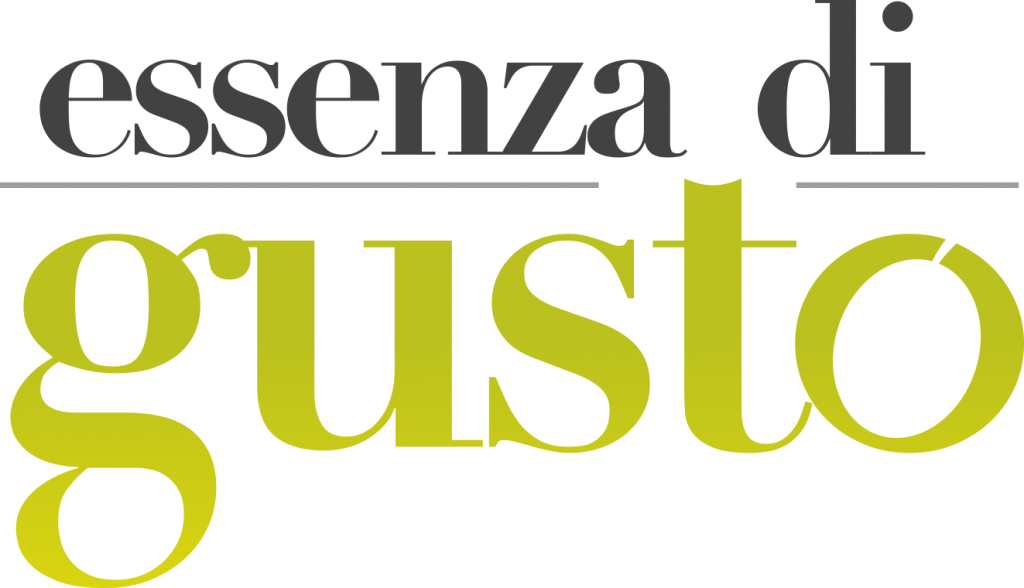 Nature has given us everything, even the possibility of satisfying experiential sensations of great refinement on a daily basis.
Essential oils in the kitchen: how to choose them, dose them and use them in your recipes
Essential oils, we know them well as natural remedies and for aromatherapy, but these substances rich in beneficial properties also have other very interesting uses. The uses of essential oils in the kitchen give an extra touch to the most classic recipes, in order to personalize them. The important thing is to know which ones to choose for the different recipes, how to use them and in what quantities.
How to choose the essential oils to use in the kitchen
In essential oils we find the concentrate of the aromatic part of the plant. They are mainly used for therapeutic use but in cooking we are especially interested in their aroma. We can divide the essential oils to be used in the kitchen into 4 categories:
Essential oils obtained from aromatic herbs: such as oregano, thyme and rosemary.
Essential oils obtained from spices: such as cinnamon, ginger, anise and juniper.
Essential oils obtained from citrus fruits: such as lemon and orange essential oils.
Essential oils obtained from flowers: such as lavender or rose essential oil.
To introduce essential oils in the kitchen it is important to choose only natural and pure essential oils, guaranteed as suitable for food use.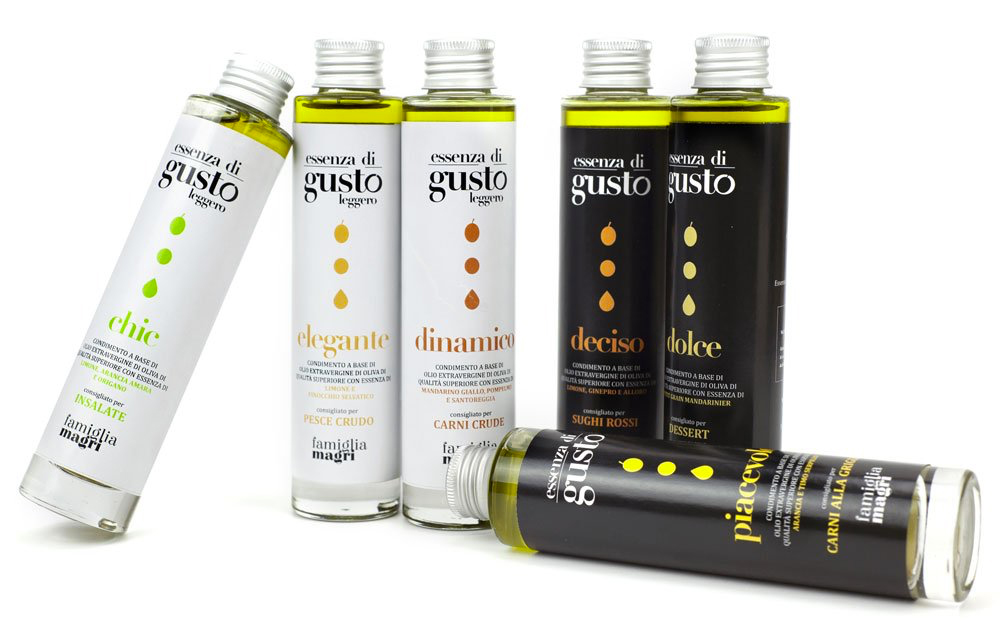 PODERE VAL D'ORCIA RECOMMENDS...
ESSENZA DI GUSTO (100ml) – Our condiment based on organic extra virgin olive oil of superior quality and essential oil nectar
ESSENZA DI GUSTO LEGGERO

ELEGANTE - Extra Virgin Oil Essence – lemon and wild fennel (recommended for raw fish
DINAMICO - Extra Virgin Oil Essence – Yellow mandarin, grapefruit and savory (recommended for raw meat)
CHIC - Extra Virgin Oil Essence – lemon, bitter orange and oregano (recommended for salads)
ESSENZA DI GUSTO

DOLCE - Extra Virgin Oil Essence – petit grain manarinier (recommended for dessert)
DECISO - Extra Virgin Oil Essence – limone, juniper and laurel (recommended for red sauces)
PIACEVOLE - Extra Virgin Oil Essence – orange and wild thyme (recommended for grilled meat)