True Tuscan Organic Products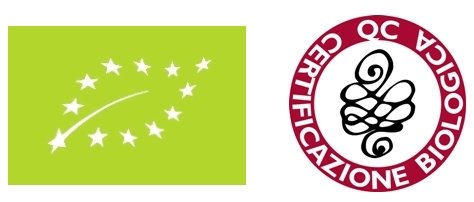 The Podere Val d'Orcia Agricultural Company is a certified company for the production and processing of organic products according to EU Regulation 2018/848.
This Regulation defines a production method that takes into account all those forms of cultivation and breeding that tend to enhance and preserve biological production systems, without the use of synthetic chemicals, carrying out a function of protection of the environment and conservation of rural space, using renewable energies in the best possible way and enhancing territorial, environmental and natural resources.
Products from Olives
Organic
Oil of superior quality, organic and IGP, produced by learning to respect the times of nature and its equilibrium
Products from Einkorn Spelled
Organic
Spend time preparing what you love and remember that nutrition is the secret of your well-being.